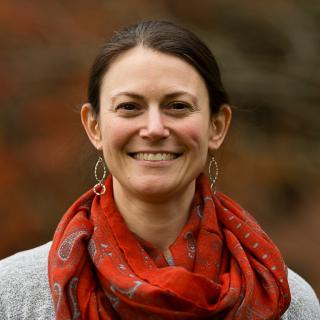 Graduate Research Assistant
Orli Shulein is a speech-language pathologist currently pursing her PhD in Rehabilitation Science at the University of Washington Department of Rehabilitation Medicine. She specializes in treatment of high-level cognitive-communication deficits stemming from concussion, brain injury, and stroke in adults, and has worked across the neurorehabilitation continuum of care.  As a UWCTDS research assistant she supports the ADA Knowledge Translation Center and the TBI Department of Corrections project.  
Ms. Shulein obtained a Masters of Science in Speech-Language Pathology from the University of Washington. She holds a Certificate of Clinical Competence from the American Speech-Language and Hearing Association (ASHA).